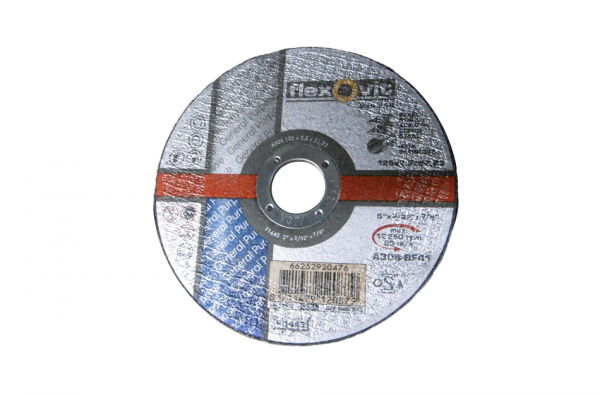 · Voor algemeen gebruik
· Bij uitstek geschikt voor universele toepassingen bij het doorslijpen van staal en RVS
· Vlakke schijf vervaardigd zonder ijzer, zwavel en chloor bestanddelen
Verpakt per 25 stuks.
-For general use
-Mainly used for cutting steel and stainless
-Flat disc created without iron, sulfur and chlorine supplements.
25 discs in one box.
Product feature