GLS is a professional manufacturer engaged in design, production and the supply of lashing products.
As a new raised manufacturer worldwide, we are always focused on providing a better and more efficient way to provide service for the lashing industry. At this point we own more than 120 shops and service outlets in more than 50 countries around the globe, including Singapore, the United States, Europe, the Middle East and China mainland. In wich we supply for about 700 customers.
And to ensure that our clients receive our best services, GLS has its own factory to charge the process from the most beginning of the production till its last step. So we can control all the processes in order to ensure each step of the production.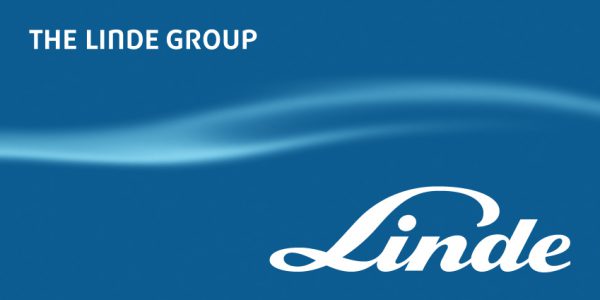 Van Doorn Container Parts is wederverkoper van de industriële cilindergassen en koudemiddelen van Linde Gas Benelux .
125 jaar wereldwijde ervaring in gassen, als onderdeel van ons al even hoogwaardige productassortiment.
Alle las(bescherm)- en snijgassen, alsmede gasmengsels.